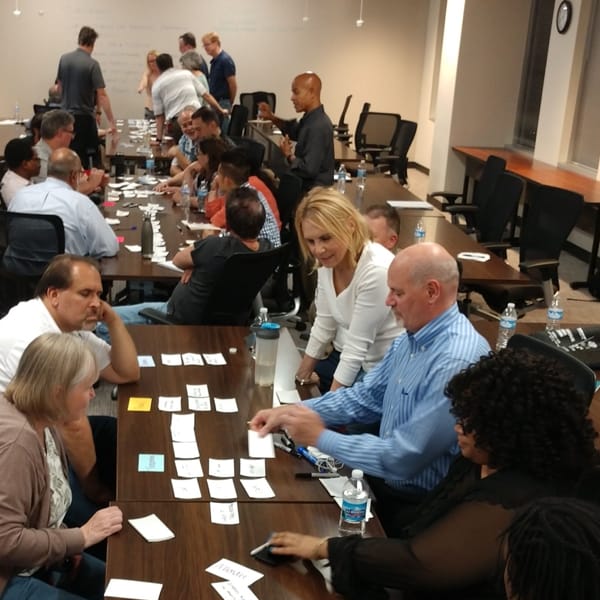 Agile Professional Learning Network
Serving the community since 2008 In Chicago!
APLN Chicago is a community of Agile professionals meeting the second Thursday of every month in the Northwest suburbs of Chicago. We are focused on learning, innovation, and thought leadership in Agile.
APLN Chicago meetings will provide an invaluable opportunity to participate in that expansion and innovation of Agile in Chicago.
Our Next Meet-Up Is
the 2nd Thursday of Every Month!
Event is Virtual & Free!
Organizers
Come join us at our next Meetup!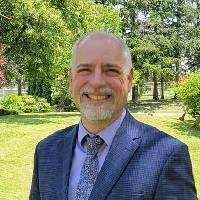 Michael Marchi
Visionary, Champion, Organization Builder. Agile Coach, founding member of APLN Chicago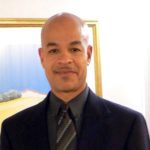 Jeff Singleton
Agile Leadership Coach and Consultant, Lean Startup Consultant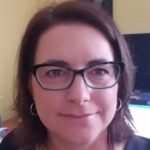 Amy Stone Ikenn
Enterprise Agile Coach at Accenture | SolutionsIQ, founding member of APLN Chicago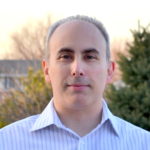 David Saboe
Enterprise Transformation Lead/Coach at Humana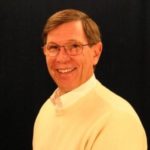 Lance Welter
Certified NonProfit Consultant at WelterAssociates, founding member of APLN Chicago. He knows a guy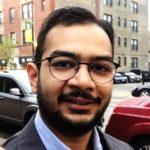 Aditya Bajaj
Product Owner at Tata Consultancy Services
We are very thankful for all the volunteers and members who make these Meetups a great learning experience.

" A group of professionals, meeting on their own time to help others enhance their Agile skills and perspectives. Very nice folks, quite useful presentations! "

" This is the first time I've attended any of the APLN events. Enjoyed it very much "

" Have participated in a few meetups – good opportunity to meet with other Agile practitioners, share our experiences and learn. "
Join Us!
Below are the many ways you can join the community.
Want to Speak at this Meetup or at a Future Meetup?
Joining The Meetup 
One of our key goals was to make every APLN Chicago meeting a rewarding experience for the attendees.
Getting to the venue!
Our meetups are currently virtual due to the Covid pandamic, but as things improve we'll update our venue info.
Start times
Since our members are traveling from all over the Chicago area, we wanted to allow some leeway in our start time, thus allowing for latecomers while still providing value for those who don't get stuck in traffic.
Meetup format
The formal presentation is followed by an OpenSpace event, where every attendee has the opportunity to propose and lead discussion topics of their own choosing, or participate in one of several parallel discussion topics proposed by other attendees.