AGILE PROFESSIONAL LEARNING CONFERENCE 2019
Countdown to APLN Research Laboratory 2021

Founded in 2006, Strive is a privately-owned, national business and technology consulting firm that helps clients solve complex business challenges and deliver on strategic initiatives by using expertise across our Management Consulting, Technology Enablement, and Data & Analytics Practices.
With over 400 employees nationwide working with over 100 enterprise-level clients, we ensure that we can attain goals and solve problems. Our flexible engagement model, consisting of Strategic Advisory, Project Delivery and Staffing Services, allows us to customize solutions and execute the needs of the client.
We pride ourselves on our ability to blend our top consulting talent with niche expertise from our network. We guarantee to provide the teams and solutions you need to transform your organization.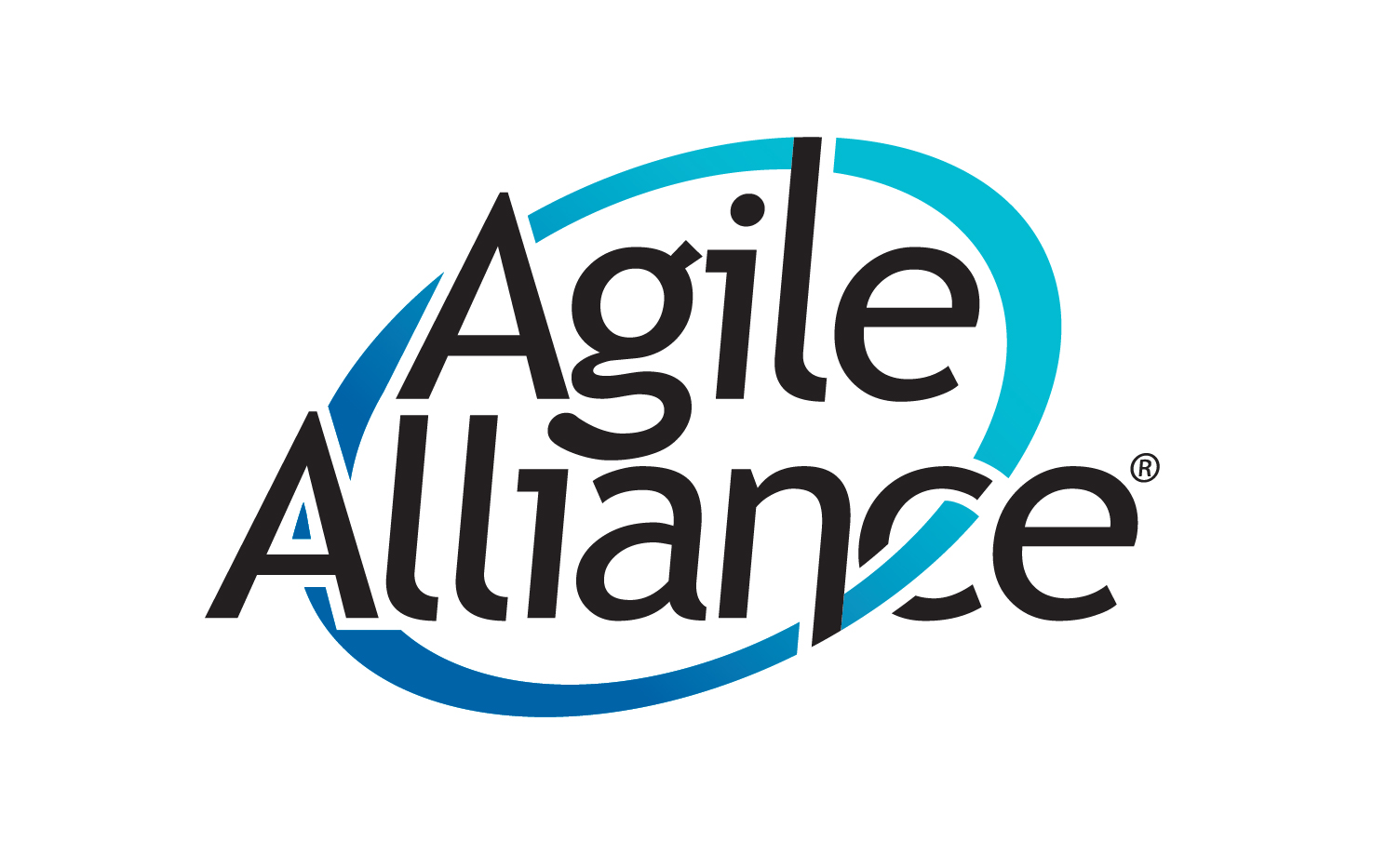 Agile Alliance is a nonprofit member organization dedicated to promoting the concepts of Agile Software Development as outlined in the Agile Manifesto. We have supported and served the Agile community since 2001…
Copies of the Conference materials will also be included on the Agile Alliance website after the conference.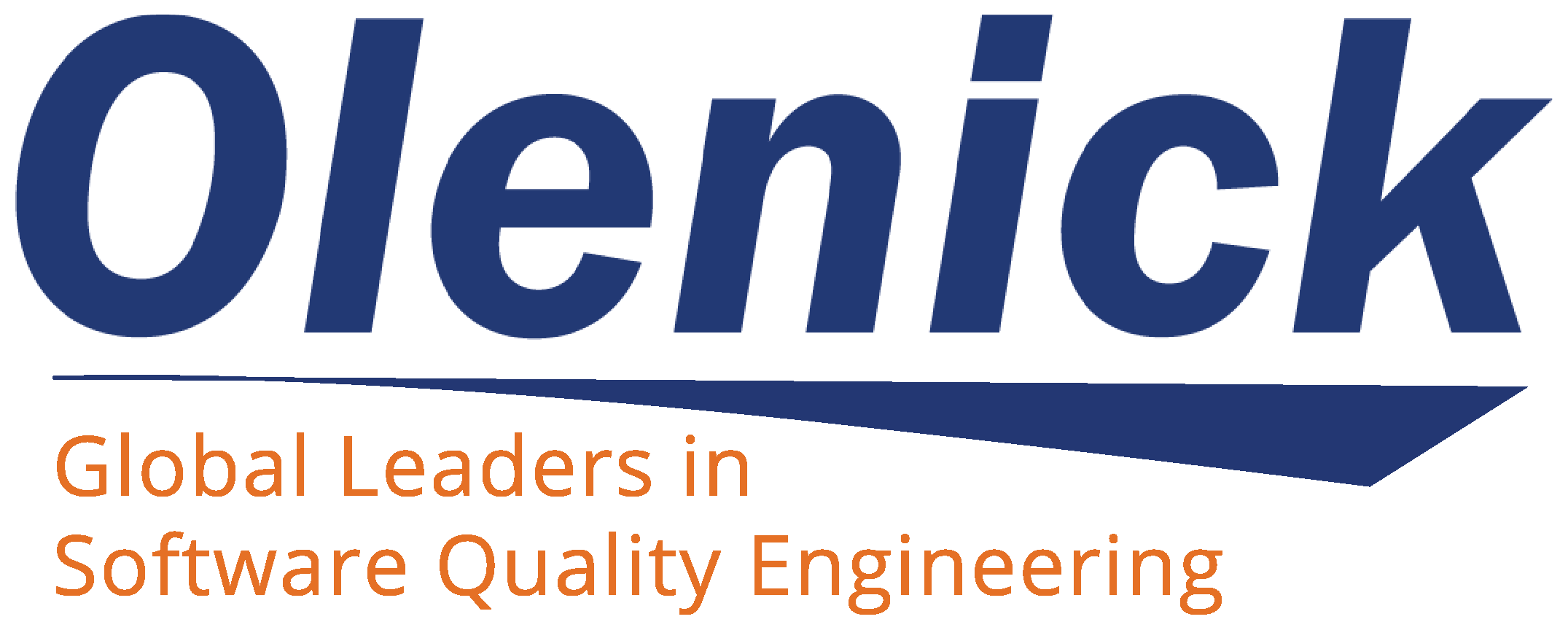 Olenick is a global leader in software quality engineering practices, focusing on software testing and quality assurance, project management (both traditional and Agile/iterative design), requirements management and DevOps.  Olenick has deep industry expertise and takes pride in the impact provided to its clients' business. Olenick partners with clients to reduce deployment cycle times and thereby costs, to improve quality, and above all to help ensure that their next deployment is their best deployment.  Founded in 1998, Olenick has over 300 consultants, locations in the US, Europe, and South America, and a client base comprised of small-to-mid-sized and Fortune 100 companies.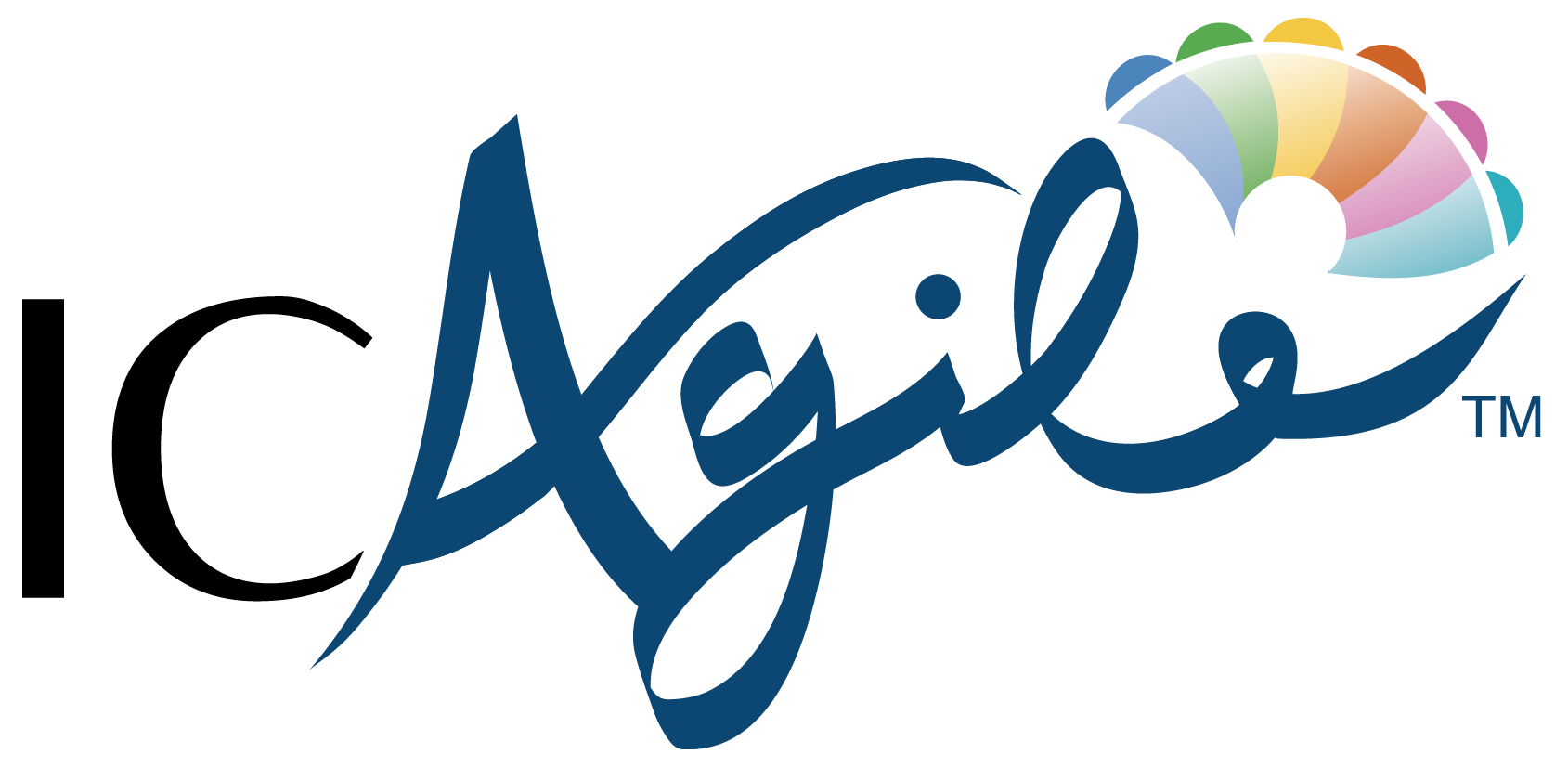 ICAgile is a leading global agile accreditation and certification body that helps organizations design top-notch learning experiences that cultivate an agile mindset and enable sustainable organizational agility. ICAgile's primary focus is providing a path to agile mastery through an array of competency-based expert certifications based on the ICAgile Learning Roadmap. The ICAgile Learning Roadmap has been developed by over 75 worldwide industry leaders and practitioners and contains over 600 Learning Outcomes across various agile disciplines. Learn more at icagile.com/APLN.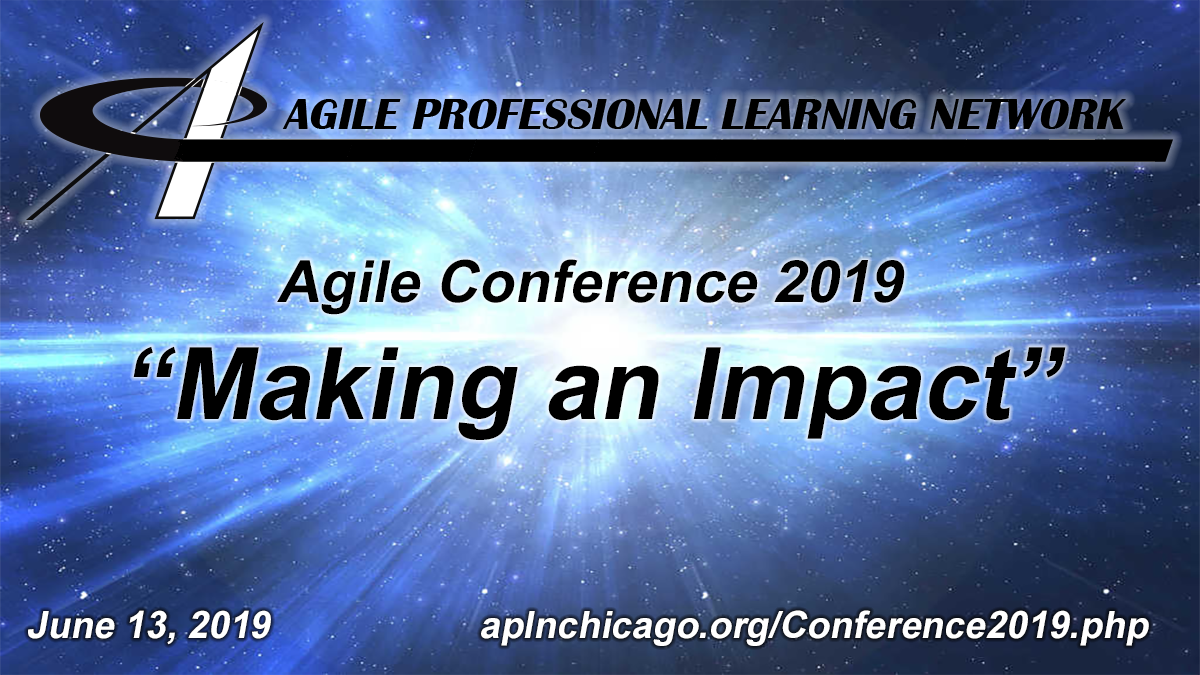 One-day Conference June 13, 2019
Making an Impact!
The Date has been finalized, the Venue is set, and the speakers have been assembled.  The only thing missing, is YOU!  
Slides Are Now Posted!
Presentation Slides have now been posted. Just navigate to the individual session description and you'll see the link [Click Here to See Slides…].  You could also see them all in one folder by clicking the button below…
Group Rates Available
Do you have a group of 5 or more colleagues who want to attend the conference?  Groups of 5 or more can attend for only $100 each!
We apologize for this, but due to limitations in the meetup system, we can't mix ticket prices.  So in order to register your larger group, you need to process your group payment through our contribution system: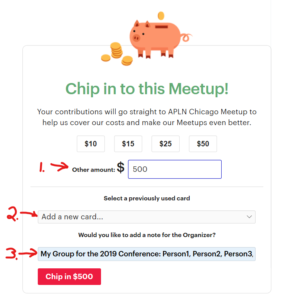 Fill in the "Other amount" filed with # of attendees x $100
Enter your payment information
Leave a note i

ndicating you company/group name, and the full names of each of your attendees.

Click the "Chip In" button

Once payment is submitted, send an email to

[email protected]

and we will contact you to complete processing of your group registration.
Are you a corporate sponsor?  All of your attendees can attend at the group rate using the instructions above!
Speakers
The Chicago Agile Community is blessed with some outstanding speakers.  Here are some of the speakers we have lined up for the conference!
Angela Dugan, Frank Rios, Robert Pieper, Si Alhir, Kayley Crockett, Steve Fastabend, Bill Allen, Steven Kahrs, Andrew Soswa, Marcos Correa, Dave Saboe, Merrill Maguda, Kevin Houston, Heidi Nuttle, Anthony Mersino, Kirti Maheshwari, Mathan Shanmugham, Shannon Ewan, Randy Spies, Michael Marchi, Amy Ikenn, Jeff Singleton
Tracks
The session topics are grouped into a number of tracks.  You are free to define your own path throughout the day, but there will be one session from each track running in every timeslot.
Conference Tracks:
1. Why We Change
2. How We Work
3. What We Choose
4. Where We're Going
Sessions
The unifying theme of the conference is "Making an Impact".  The sessions focus ways to make an impact in your agile implementations…
Presentations, Workshops, Lightning Talks
Description:There has been a growing realization in the business world, especially in the last couple of years, that Agile isn't just for software anymore.  Whether you are a team of managers tasked with transforming the culture of your organization, a marketing...